Hollywood Cinematic Music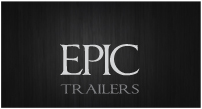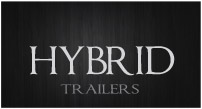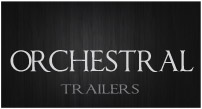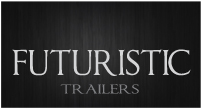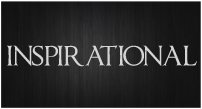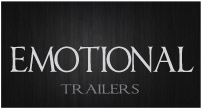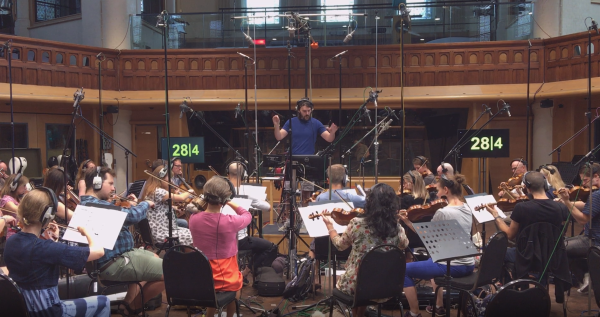 Videohive Projects Using My Music





















































































































































































































































































































































































Thank you so much for taking the time to stop by.
My name is JT Peterson It has really been amazing to do what I love for the last 6 years and I owe that to Audiojungle. Everything I have I owe to Audiojungle. My self worth, my passion, my drive, the ability to pay the bills…its all due to Audiojungle. The first money I made with music was right here and seeing "0 Sales" turn into "1 Sale" was the best feeling on earth. To Audiojungle and all the clients who make my dreams come true, thank you! From the bottom of my heart, thank you!
VideoHive Artists! Your free to use any of my tracks, just let me know and I'll paste a link to the video you use it in.
Again thank you so much for stopping by, your the reason I get to do what I love!...even if you don't use anything today, hopefully you'll be back


Public Collections
View All Collections